Our experience covers a broad range of areas, including: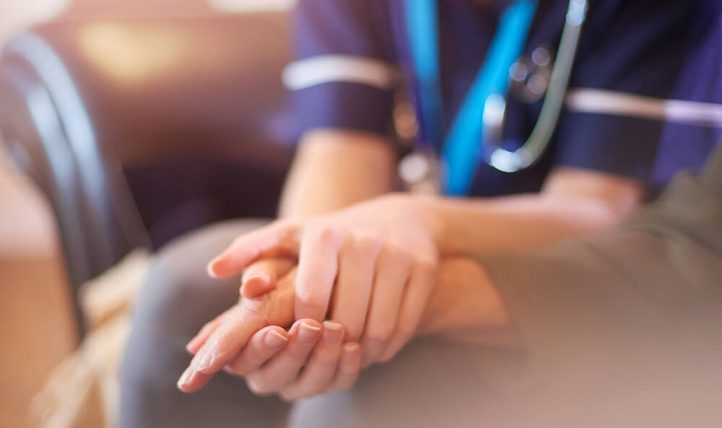 Wrongful Death and Serious Personal Injury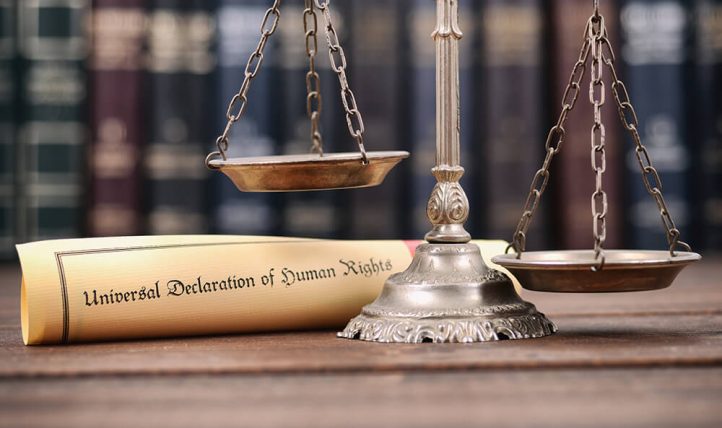 Civil Rights Violations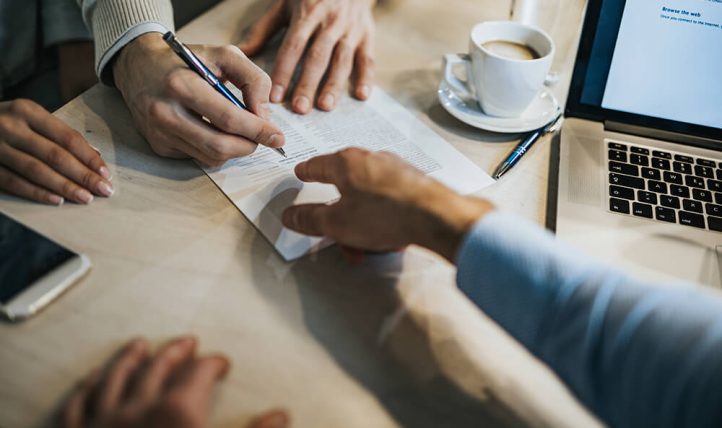 Insurance Bad Faith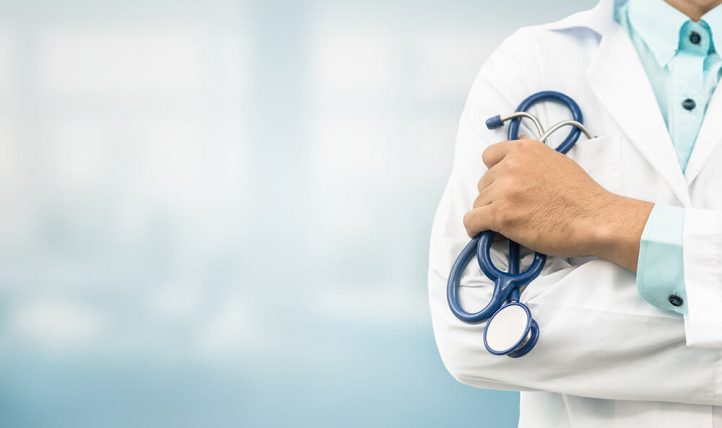 Medical Malpractice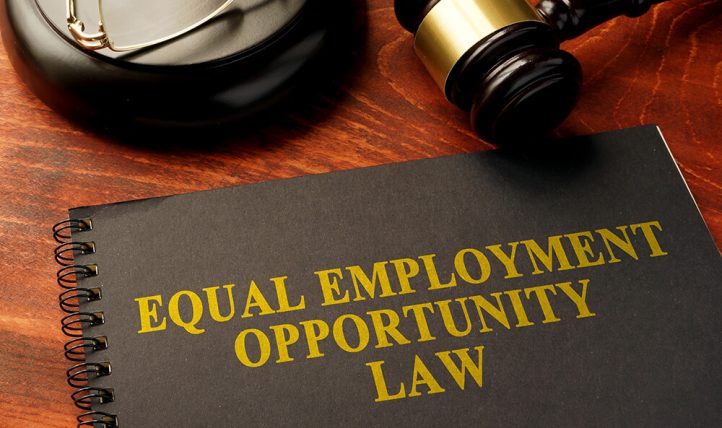 Employment Discrimination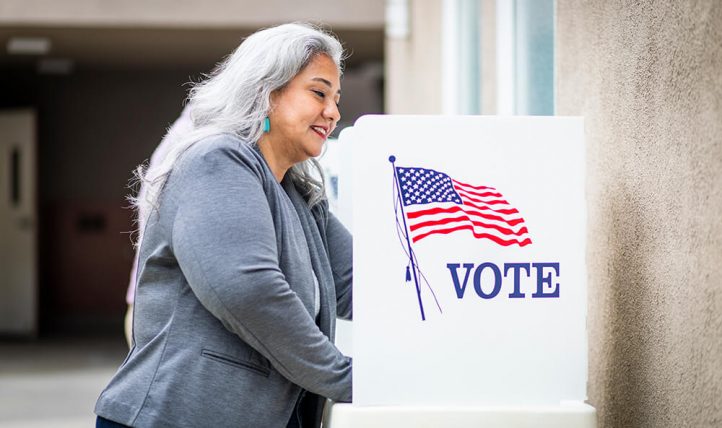 Election Law and Redistricting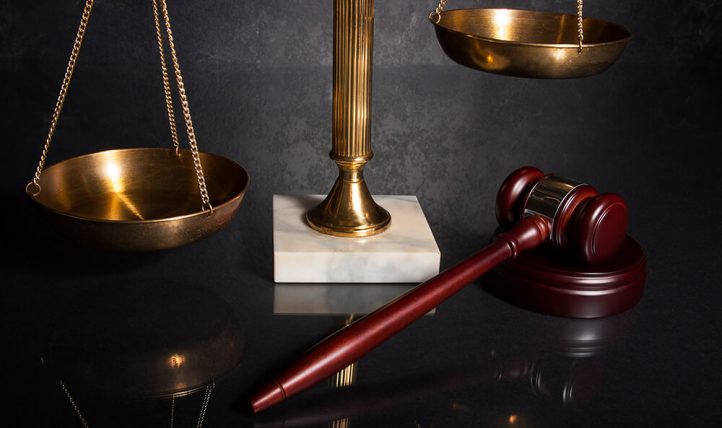 White-Collar Criminal Defense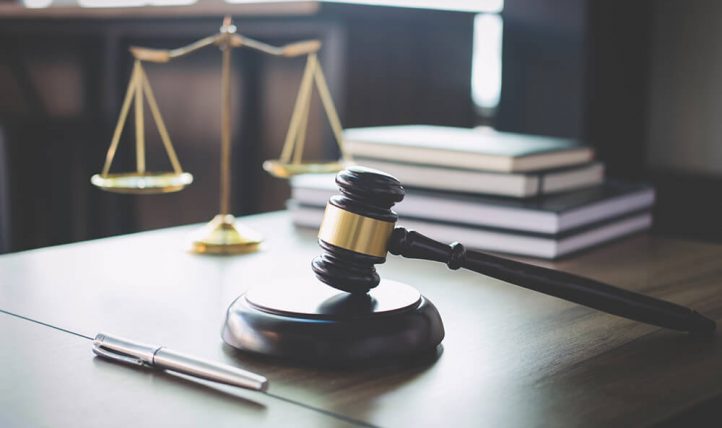 Professional Licensure Defense and Disciplinary Proceedings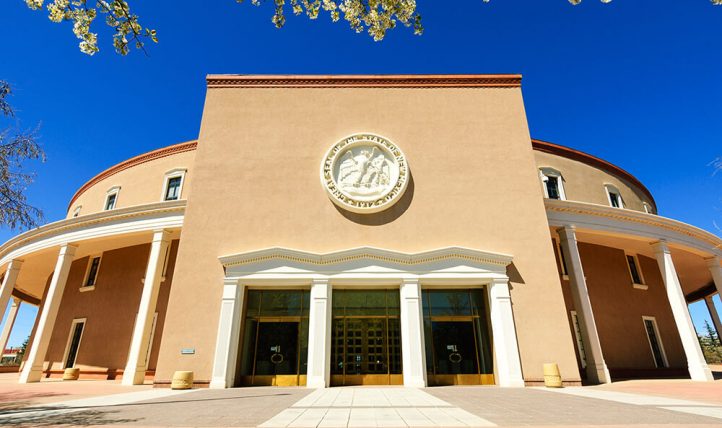 State and Local Government Issues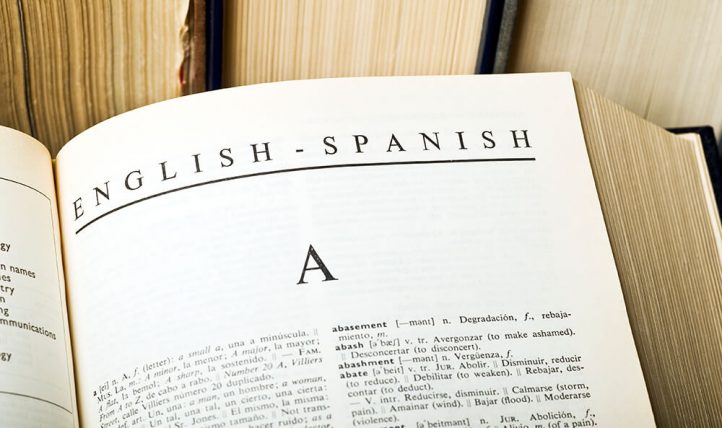 Spanish Language Representation
Experienced and Recognized Attorneys.
The attorneys at Kennedy, Hernandez & Harrison are well-respected experts in their areas of practice and have extensive experience inside and outside the courtroom, providing authoritative guidance and counsel to clients both in litigation and in business decisions with legal implications.
Our attorneys have worked closely with government officials, administrators, and regulators at all levels of government, which allows us to provide clients with a thorough understanding of what they can expect from their legal course of action. Some of the firm's work involves guiding clients on how to avoid the courtroom, while vigorously representing them when they find themselves there.
You can find more information on our attorneys' capabilities and experience here. To learn how Kennedy & Hernandez can be of service to you, please contact the firm.